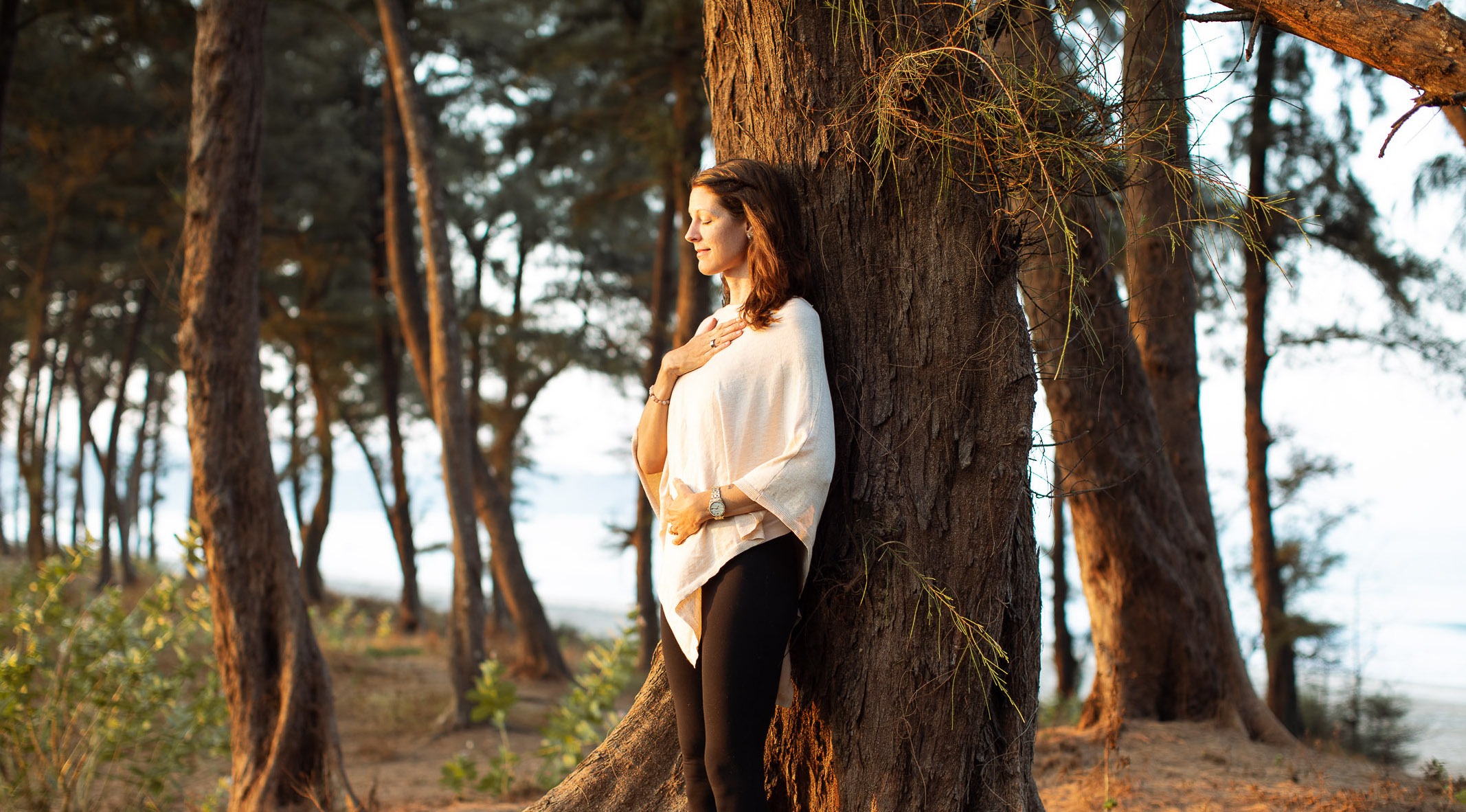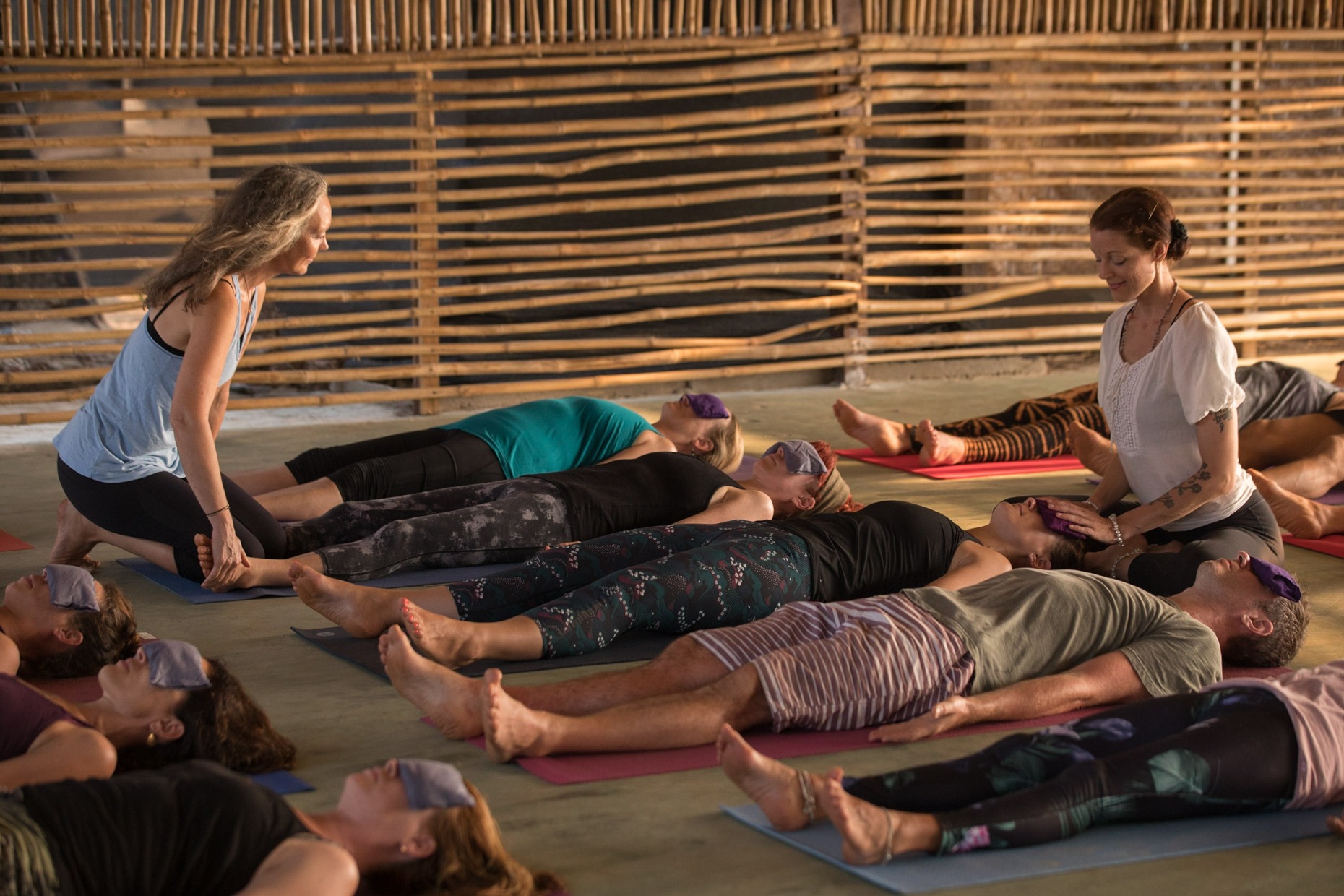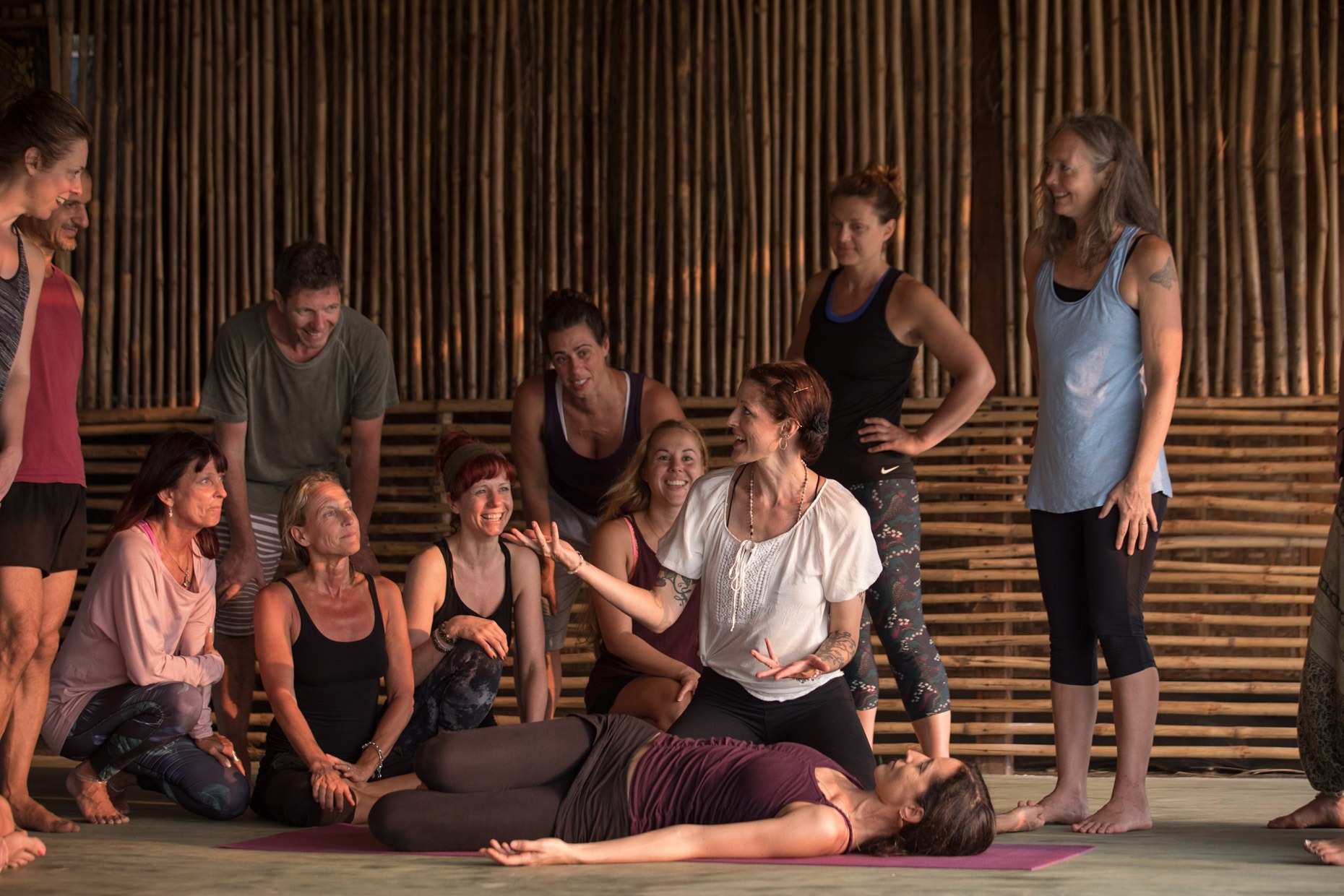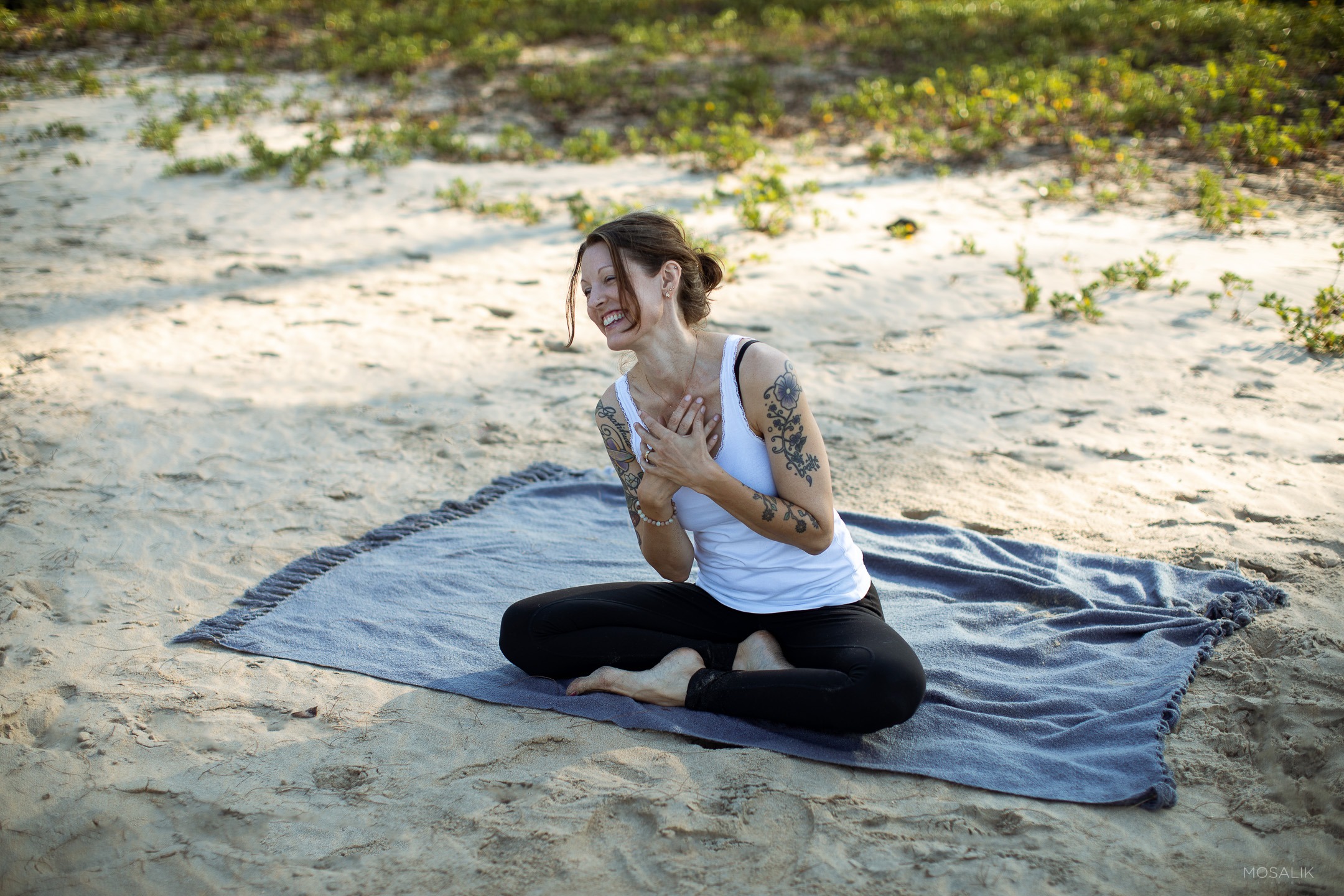 …and contains so much… Wouldn't it be just marvelous to simply enjoy all of it whilst handling everyday challenges with a light heart, grace and awareness? On our Yoga mats we learn about breath, mind and body awareness, and compassion. Over time we gradually take these qualities off the mat and into our every day life – which makes life a whole lot easier and happier.
…and that's just one of the many reasons why all of us in the YogaLeela team love practicing and teaching yoga.
Yoga Nidra, Vinyasa Flow, Meditation, Pranayama, Yin Yoga, Ashtanga Vinyasa, Virya Yoga, Anusara Yoga… what a maze of different names and styles! What does it all mean? In conclusion: it's ALL Yoga, with various differences in approach and style.
Jennie Wadsten, founder of YogaLeela, has over 20 years of experience of teaching full time all over the world – and has explored many different forms of Yoga over the years. What we need might change over time – and together we'll find out what works best for you given your lifestyle, your needs, and your current state of health. 
We're here to support you.