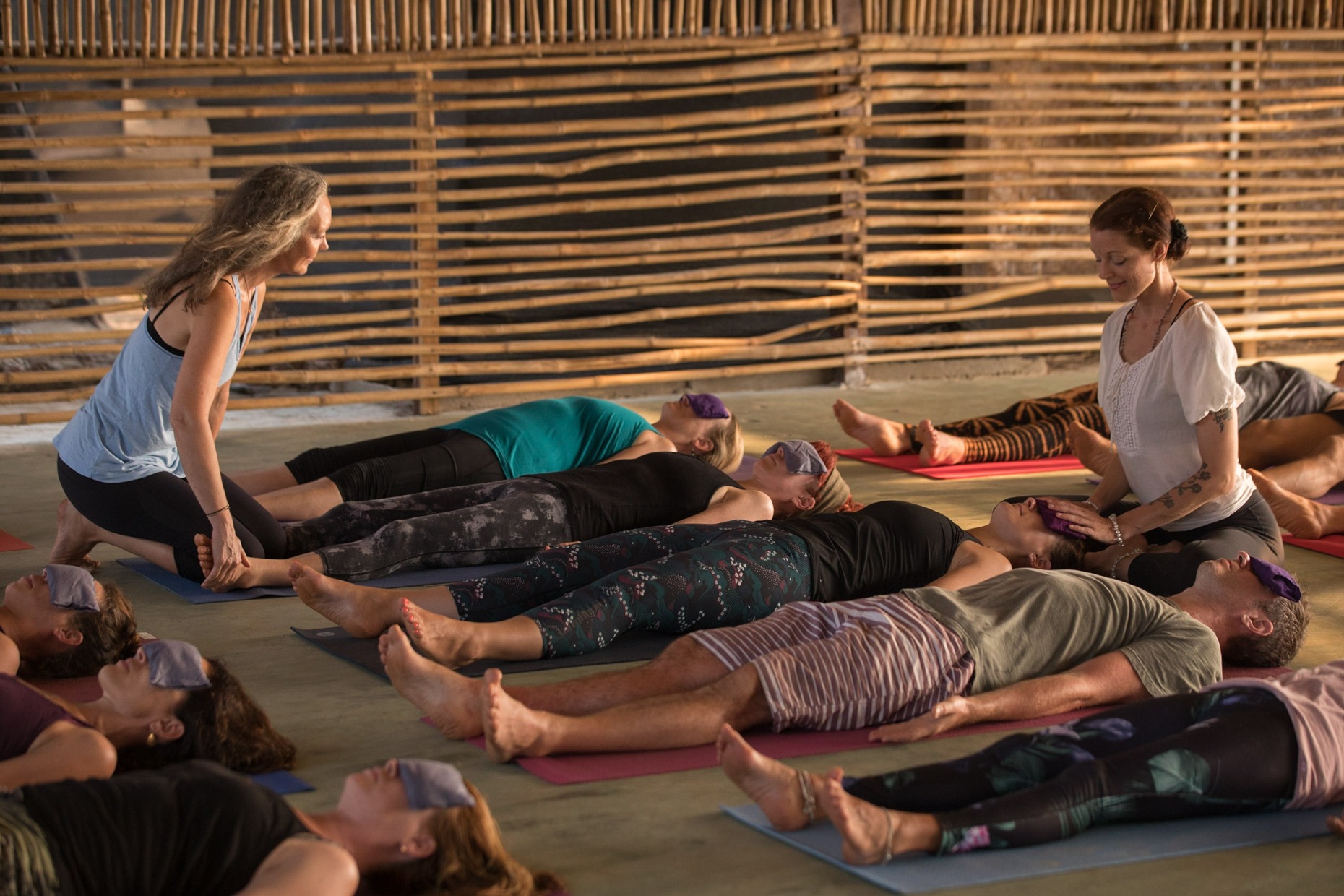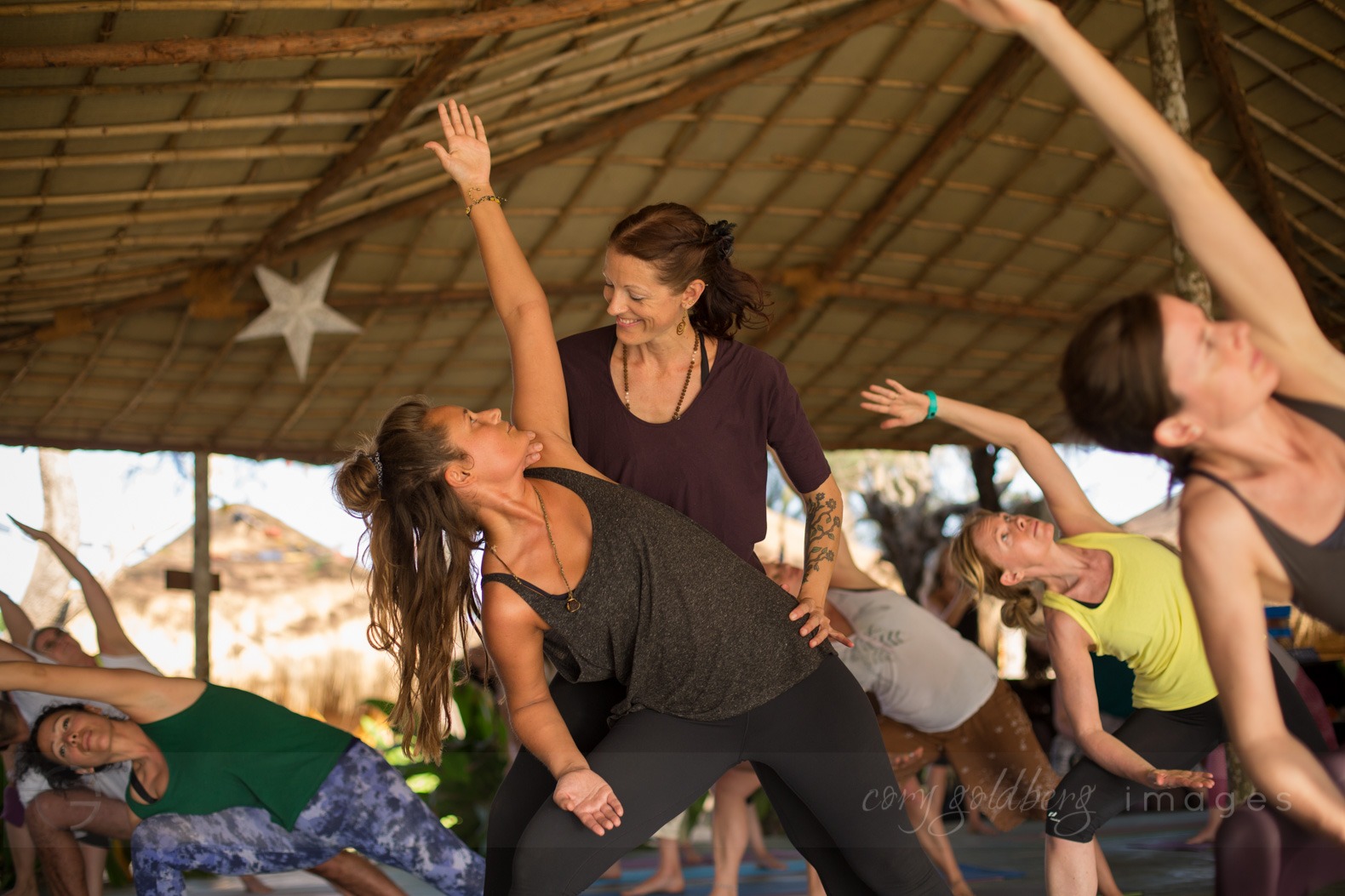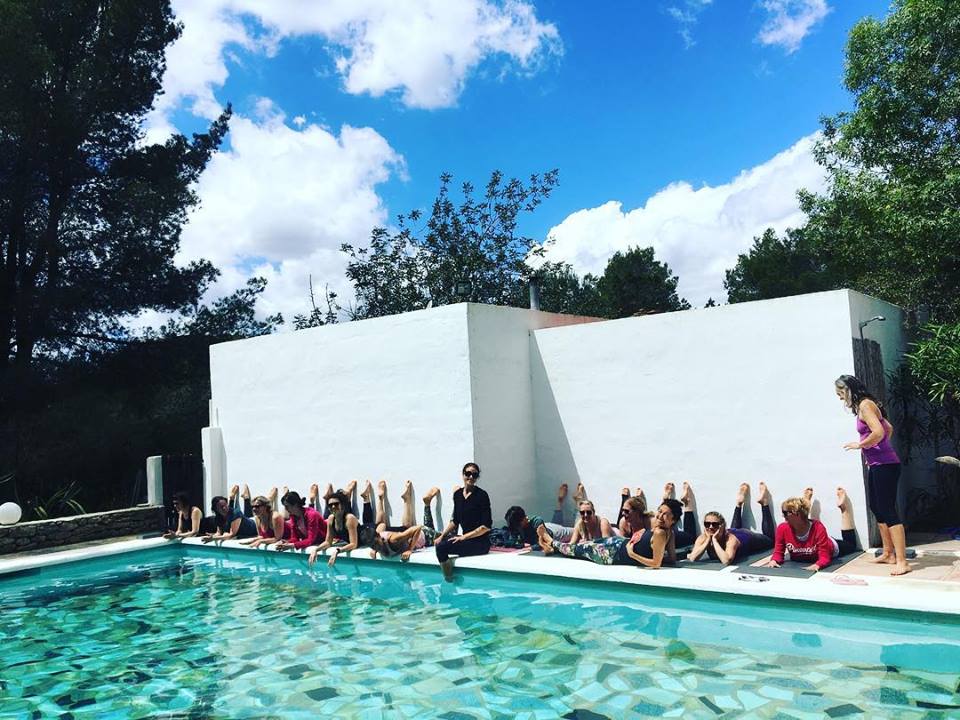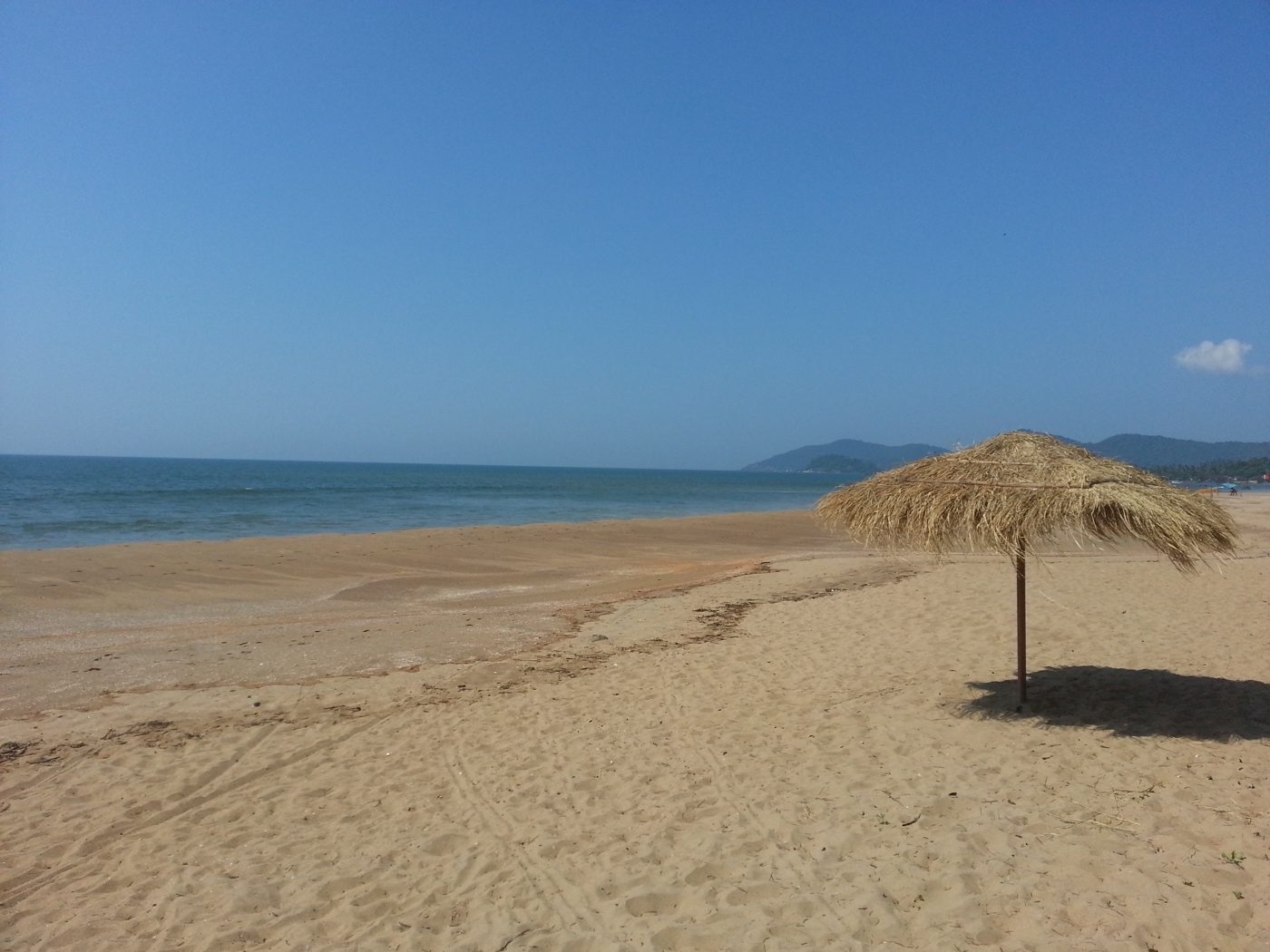 …and contains so much… Wouldn't it be just marvelous to simply enjoy all of it whilst handling everyday challenges with a light heart, grace and awareness? On our Yoga mat we learn about breath, mind and body awareness, and compassion. Over time we gradually take this awareness and these qualities off the mat and into our every day life – which makes life a whole lot easier and happier. And that's just one of the many reasons I why I love practicing and teaching yoga.
Virya yoga, vinyasa flow, meditation, pranayama, yin yoga, ashtanga vinyasa…
…what a maze of different names and styles! What does it all mean?
In conclusion: it's ALL Yoga, with various differences in approach and style. My trainings and long experience of many different forms of Yoga means that, together, we can decide what style will work best for you given your lifestyle, your needs, your current state of fitness and level of health.
Workshops:

Yin Yoga & Yoga Nidra teacher training course in Ibiza:
2019

– Thursday 19 September to Thursday 26 September 2019 FULLY BOOKED
…but we have more courses planned. Please contact us for more information: info@yogaleela.se 
Yoga retreats:
Lillehammer, Norway:
Bookings will open this spring. Please contact Jennie if you'd like to receive more information and an early bird discount. info@yogaleela.se
Yoga Nidra teacher training courses in Sweden:
2019

– 16 –  18 May 2019, Stockholm: FULLY BOOKED
– 29 – 31 May 2019, Malmö
– 30 Oct – 1 Nov 2019, Gothenburg
– 20 – 22 Nov 2019, Stockholm: Almost fully booked
– 25 – 27 Nov 2019, Landskrona
– 14 – 16 Dec 2019, Sundsvall
Contact us and we'll send you the application form and more information: info@yogaleela.se

Newsletter
Sign up by clicking on the image below.