Yin Yoga Manuals
Jennie & Melanie are passionate about Yin Yoga and have spent many years crafting these complete manuals, based on 45 years of joint knowledge and experience.
80 pages (Yin Yoga Notes)
78 pages (Yin Yoga Poses)
Contents include:
 Up to date scientific data and resources. 
– What is Yin Yoga
– Fascia
– Meridians
– Poses & Adjustments
…and so much more!
The manuals are available exclusively to those who have done or have signed up for a Yin Yoga course with us. 
To make it accessible we're selling it for cost price!
All our manuals come beautifully wire bound with a quality thick card full colour front page, and clear front and back covers for extra protection.
Cost:
£35.00 in total for both manuals
Postage included within the UK.
(The manuals are sent from the UK)
Price for Sweden:
If you would like the Yin Yoga Manuals (Notes & Poses) delivered to you in Sweden, the price is 450 SEK including postage for both the manuals! (The manuals are sold by Yoga Treat so the invoice will be in GBP but you can pay in SEK.)
If you want the manual as a hardcopy before the course, please contact us two weeks before the course starts.
To get your manual: 
1) Please email us at info@yogatreat.co.uk and give us your name and address.
2) We will send you the PayPal link to pay.
3) Once you have paid we will send you the manuals.
Note: if you've signed up for an in person course, the hard copy is included in the price and you'll get your manuals when we meet.
Please don't share the manuals with anyone. They are subject to copyright law.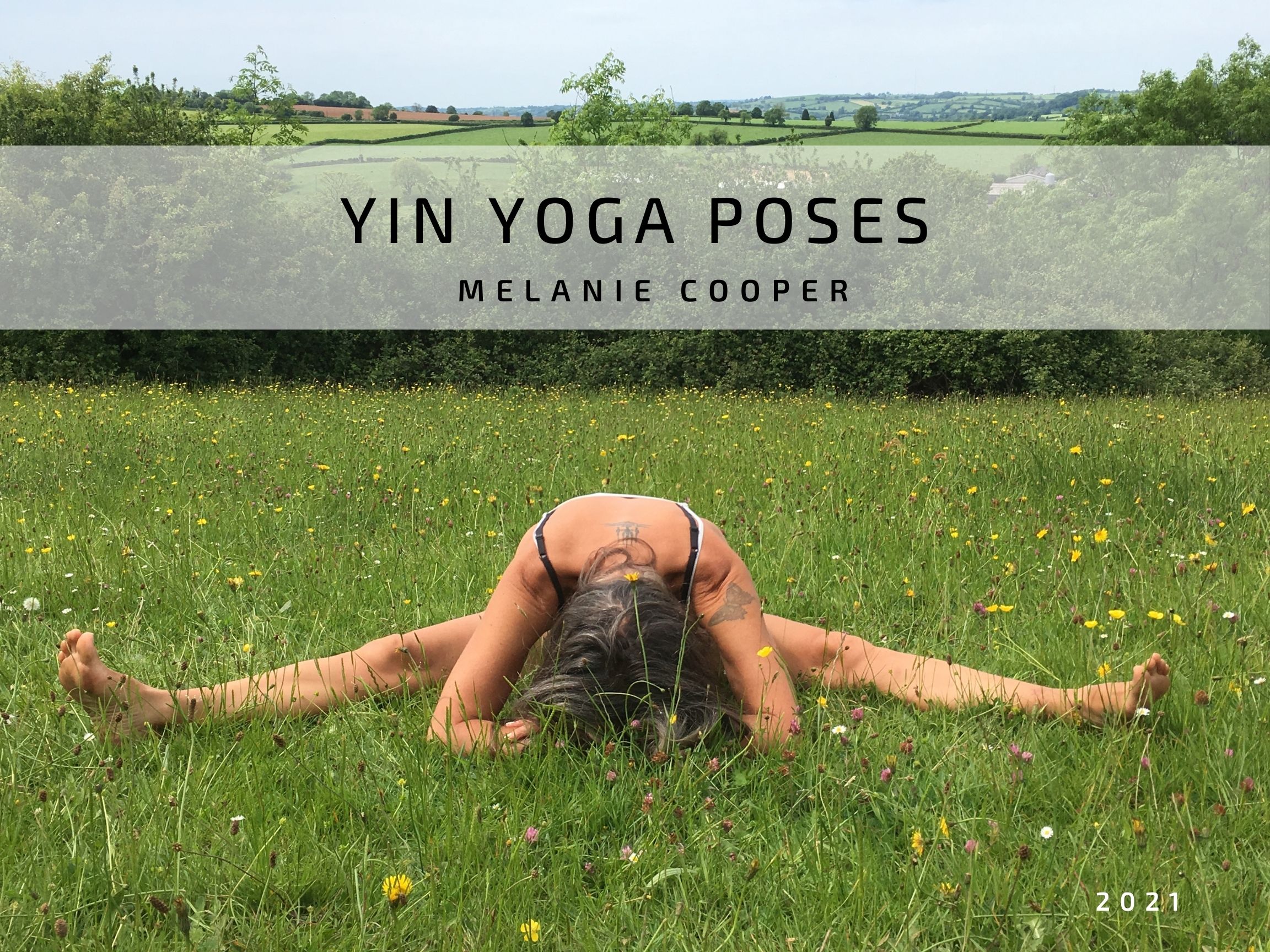 Interested in Joining one of our courses?
Click on an image below for more information